Unique Jewellery
I occasionally make pieces of animal and bird themed unique jewellery. Each piece is handmade and unique. I draw the shapes I want and cut them out by hand. Then for the paint, which reacts as it cures, changing and moving on the surface. The result is quite unpredictable but makes each piece completely unique. Once fully dry the finish is rather like enamel.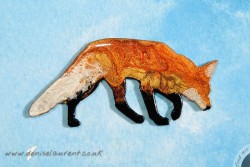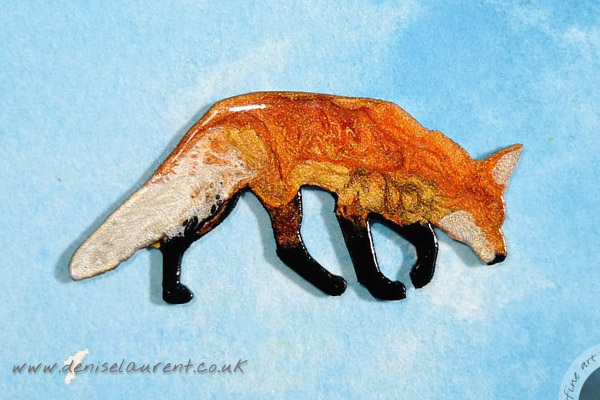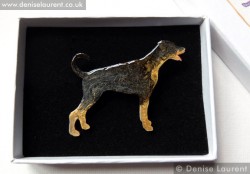 Cards and Christmas Cards
I have a new line of greetings cards with some of my paintings. All printed on FSC® card from responsibly managed forests. It's that time of year again and I have a large selection of Christmas cards.
Cushions
A new range of cushions featuring some of my paintings. They are handmade to order here in the UK and take about a week to make.
Limited Edition Studio Prints
Printed by hand, here in the studio and then shipped to you. They're printed on high quality, acid free, fine art watercolour paper using archival pigment inks. Each image is signed, titled and numbered in pencil. Have a look at the prints…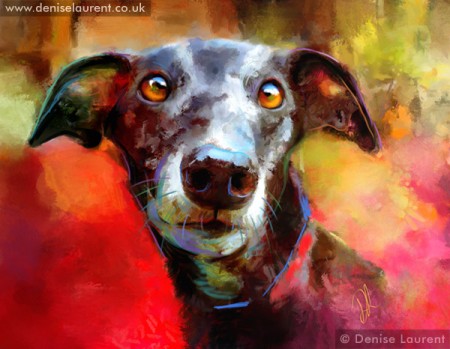 Original Paintings For sale
See the available paintings in paintings for sale. You can also buy work direct from the galleries cats, dogs and other animals and birds.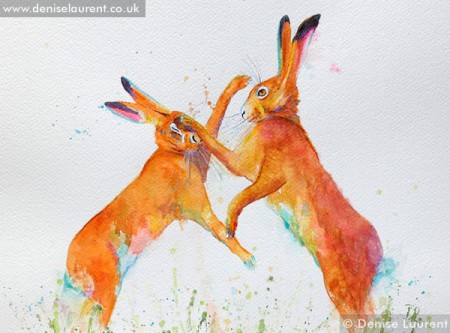 Commission A Special Painting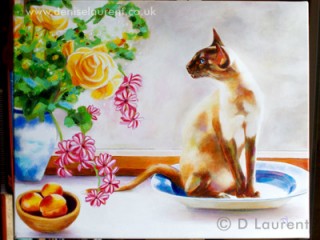 If you'd like to commission a special portrait I can work from your photographs to create a painting for you. Have a look at the commissions section includes pricing, details of how I work and a gallery showing some recently completed commissions too.
Beautiful Bags
Beautiful bags are hand made and have one of my paintings printed on canvas and hand stitched into the bag. Available by special order.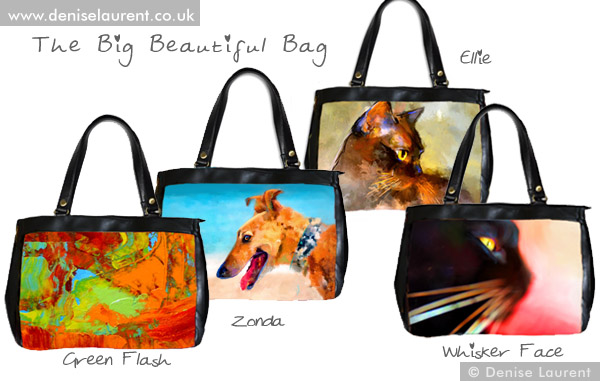 Notebooks
I love carrying a notebook with me in my bag, useful for notes, sketching, phone numbers, all sorts. So I decided to make my own notebooks. Here they are The Bengal Notebook and The Siamese Notebook, The Maine Coon Notebook and The Black Cat Notebook.